Contrary to common assumptions, Dubai's economy is not built on oil. Between the 1960s and the 1990s, its little oil revenue was used to improve other areas of its economy by creating physical infrastructure.
But Dubai's economy is still based on trade, with the city running two of the world's largest ports and a major international air freight centre. Remember, hybrid events are also helping Dubai boost its economy.
Dubai plans to increase its investment in the UAE by founding a trustworthy local sales and support team, supplying content and support in Arabic, and partnering with UAE-based event management and AV production companies, owing to strong demand for its industry-leading virtual and hybrid events platform from UAE organizations, particularly since the outbreak of the pandemic.
Webstream Communications provide customised solutions for all types of hybrid events that allow people to conduct such events on a global scale without any technical hiccups.
UAE's intention is straightforward; improve the reach by giving a low-cost alternative to attending events. Though the charge per ticket for such events will be less, more people will visit them, boosting the overall economy.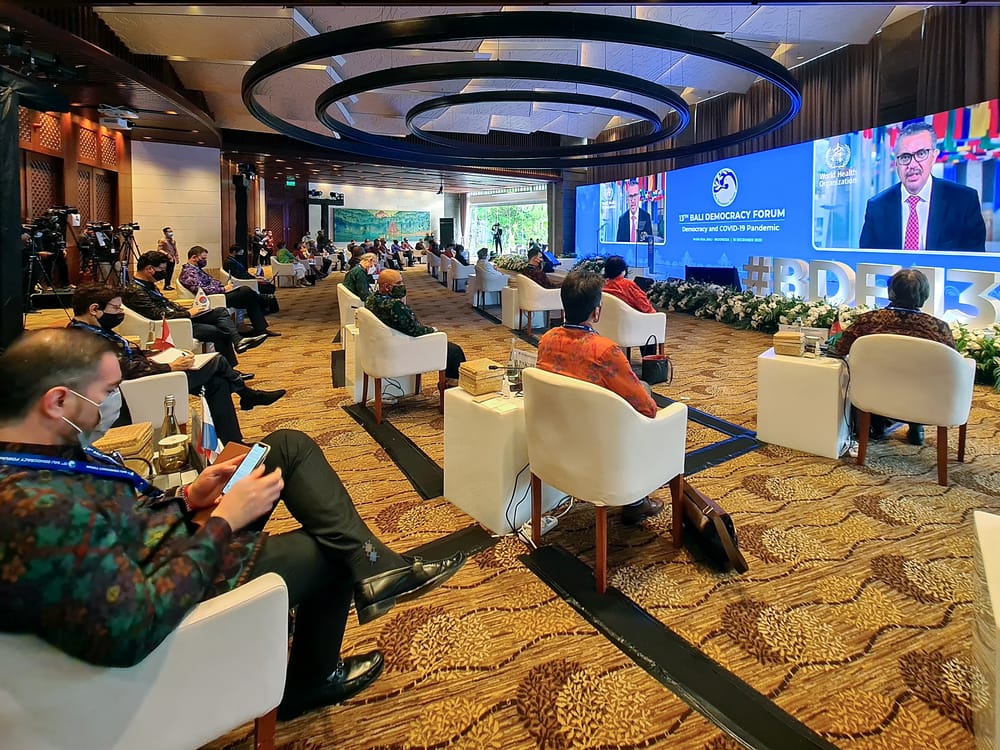 How the Hybrid Events Boosting Its Economy?
Dubai Corporate Events (DBE), the city's official convention bureau, is leading another year of successful bidding activity, which will help the city's business hybrids events industry and the broader economy.
DBE has collected 120 events for the year 2021 and beyond in collaboration with stakeholders from the public and business sectors.
These events, which include conferences, hybrid events, meetings, and incentive travel programs, attract nearly 70,000 key opinion leaders, government officials, scientists, and other experts, putting Dubai at the centre of global conversations about the recovery of key sectors and professions, innovation, and economic growth.
The substantial success, achieved despite ongoing disruption to the global corporate events industry, is primarily due to international recognition of Dubai's management of the Covid-19 epidemic.
After planners' initial plans elsewhere in the world did not come to fruition, Dubai presented a viable and appealing option for hosting several events staged over the past 15 months and now in the pipeline.
⮚ Choice of Hub for All the Business and Events:
The business community throughout the world, led by His Highness Sheikh Mohammed bin Rashid Al Maktoum, the vice-president and the PM of the UAE and ruler of Dubai, has complimented the city for its response to the pandemic and quick economic recovery.
In addition to becoming a preferred destination for businesses, associations, and talent across a wide range of sectors and professions, Dubai has emerged as a preferred destination for hybrid events of all sizes, according to Helal Saeed Almarri, director-general of Dubai's department of economy and tourism.
⮚ Significant Economic Ramifications:
Issam Kazim, CEO of Dubai Corporation for Tourism and Commerce Marketing, stated that corporate and hybrid events "have a considerable economic effect and contribute to knowledge growth and innovation in the city, beyond merely luring more visitors to Dubai."
The city's capacity to provide a platform for sharing information and experience in the city for both hosting hybrid events and contributing to its diverse programs is demonstrated by the pipeline of association events coming to Dubai.
Similarly, the large number of corporate and incentive travel groups that will visit Dubai in the future clearly show the attractive offer that big corporations from across the world perceive here."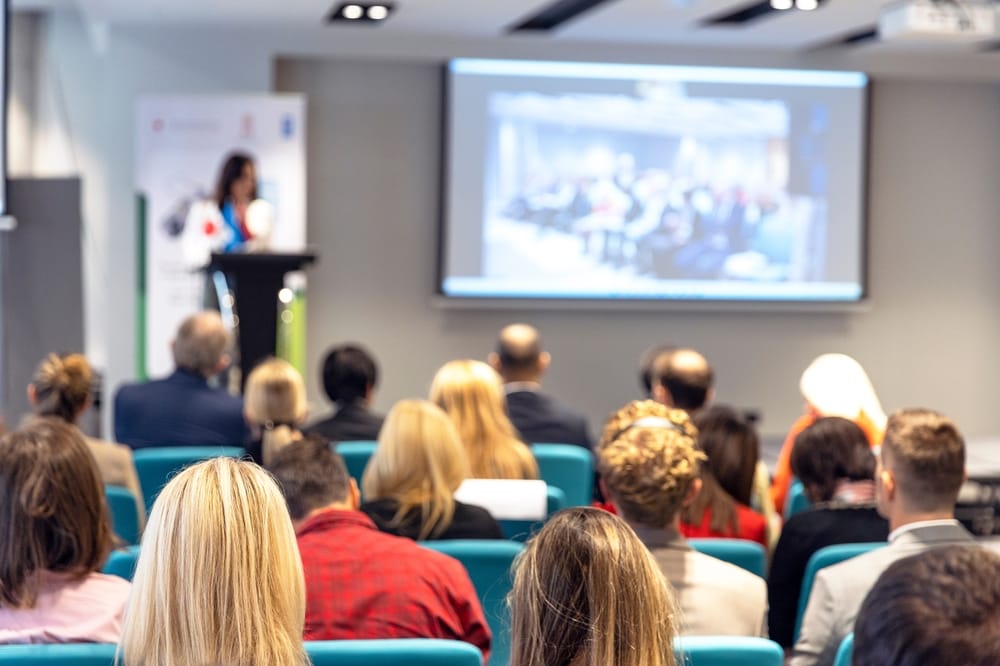 Conclusion:
Due to successful bids, significant corporate events, including hybrid events and incentive travel programs, come to Dubai.